Our Vision
Our Vision
Young Muslims Network Australia (YMNA) a partnership with the community via Islamic Circle of Australia & NewZealand (iCAN) to provide our Young people with a safe and positive environment. We get young People to develop their skills, character and leadership. Therefor the Vision of the YMNA is to establish and provide an Islamic alternative for the youth and continue working with broader community for the generations to come. YMNA actively engages Youth from local communities to present the peaceful message of Islam. We firmly believe that tolerance, engagement, interaction and scholarly debates are a vital part in understanding the true teachings of Islam.
Youth Career Mentoring with Islamic Perspective.
Connecting Muslim Kids to their parent & families and Developing Islamic Identity.
Develop ability in Youth to affect society through positive contribution.
About Our Activities
About Our Activities
{$ statement $}

{$ statement $}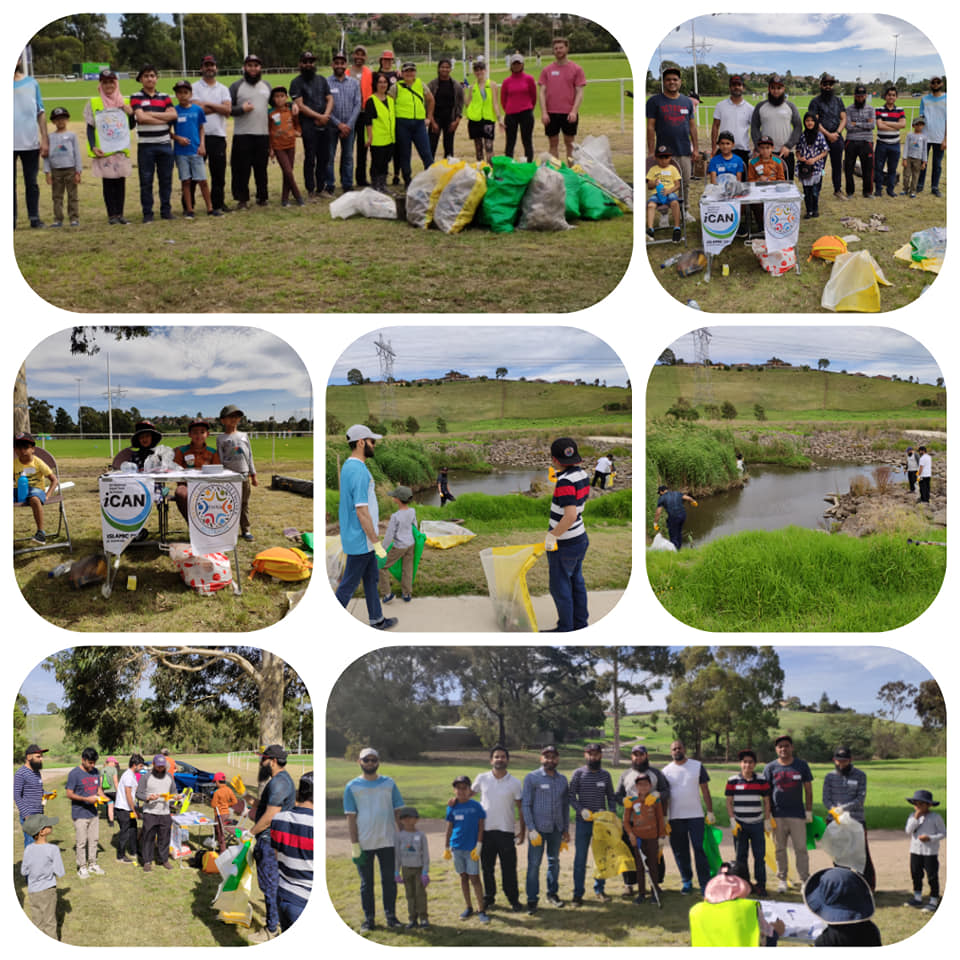 Australia Clean up Day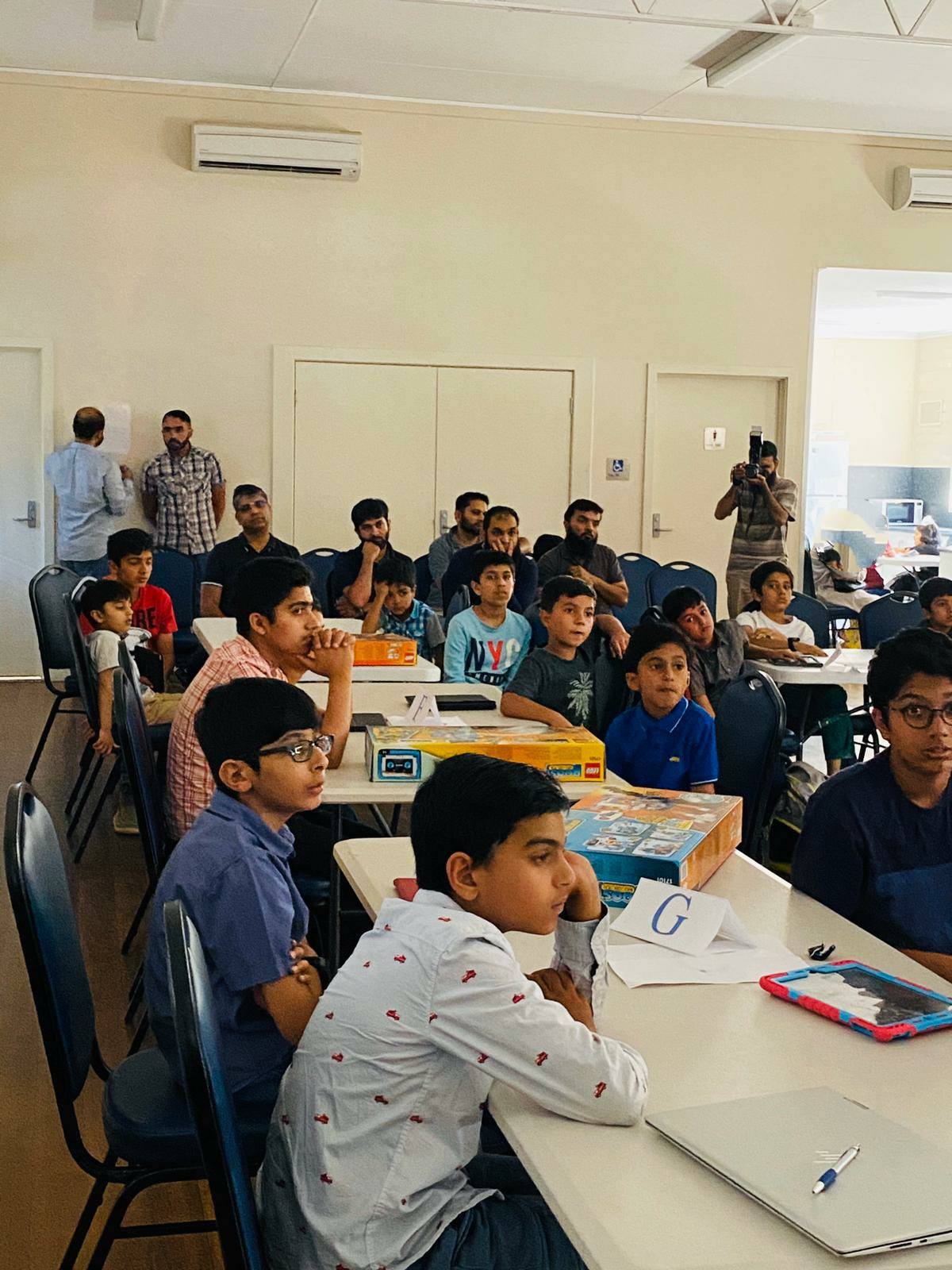 Robotics Workshop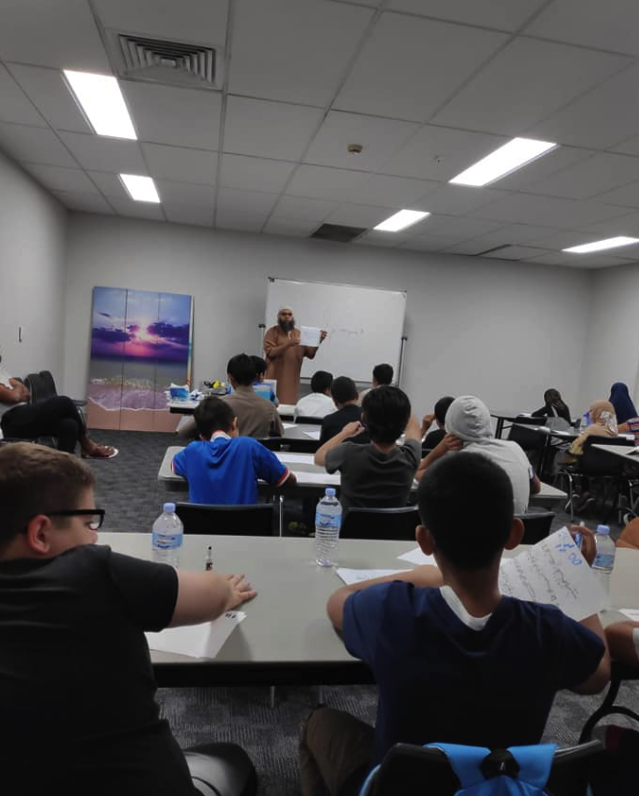 Islamic Calligraphy workshop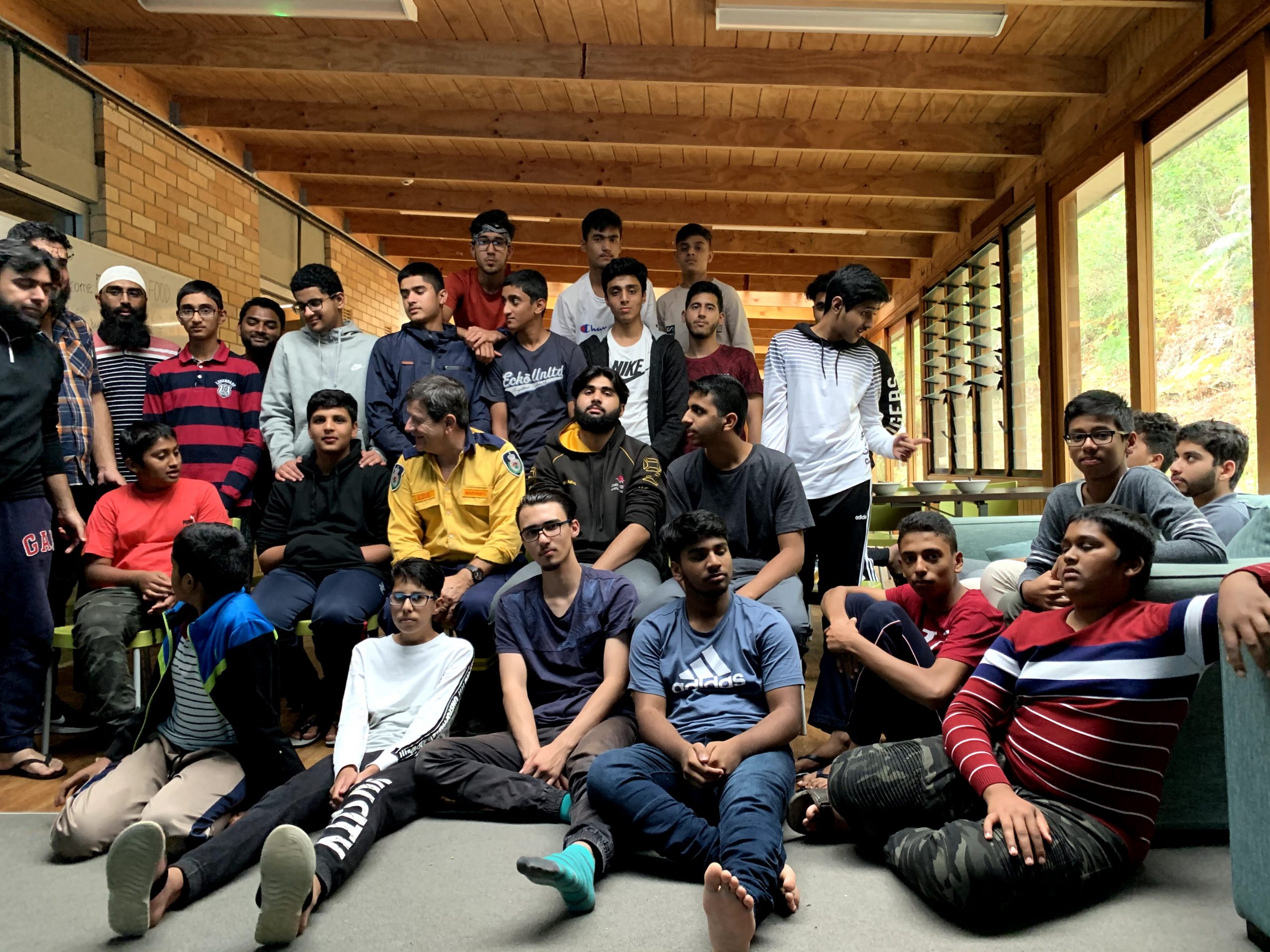 Youth Camp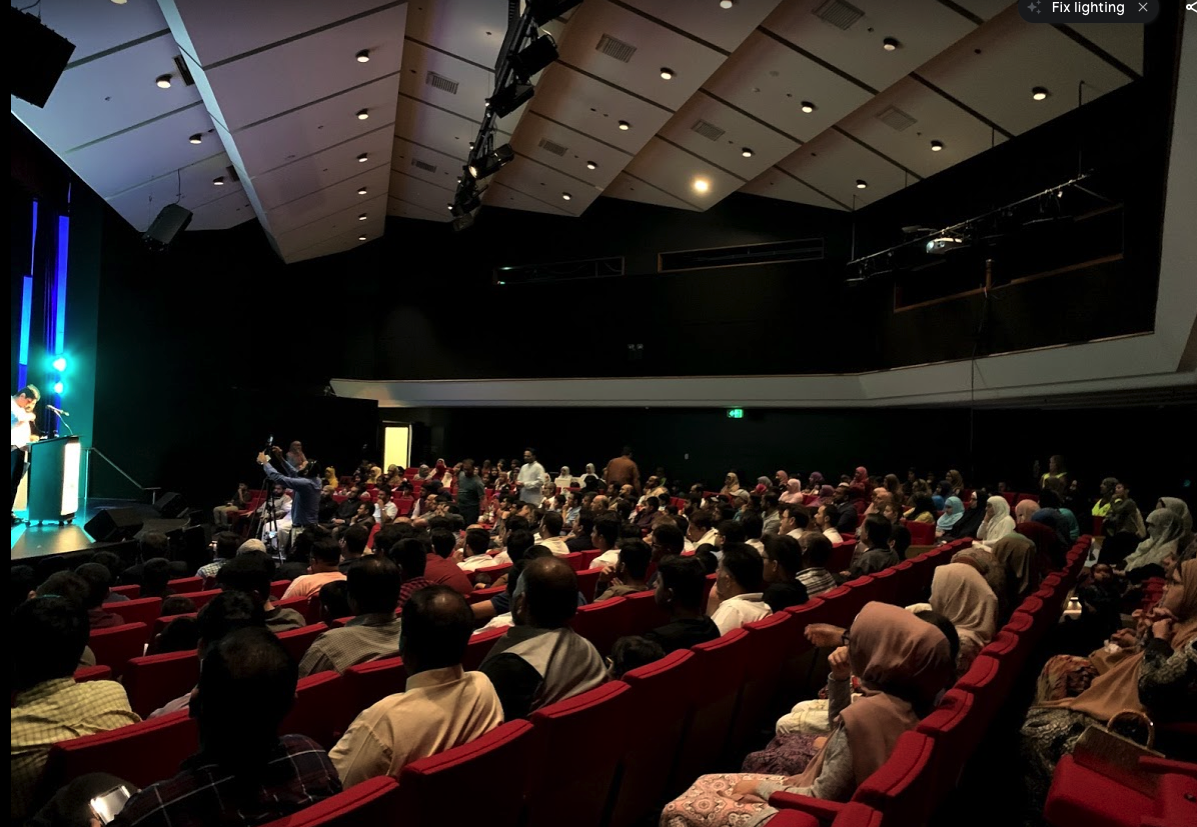 Conferences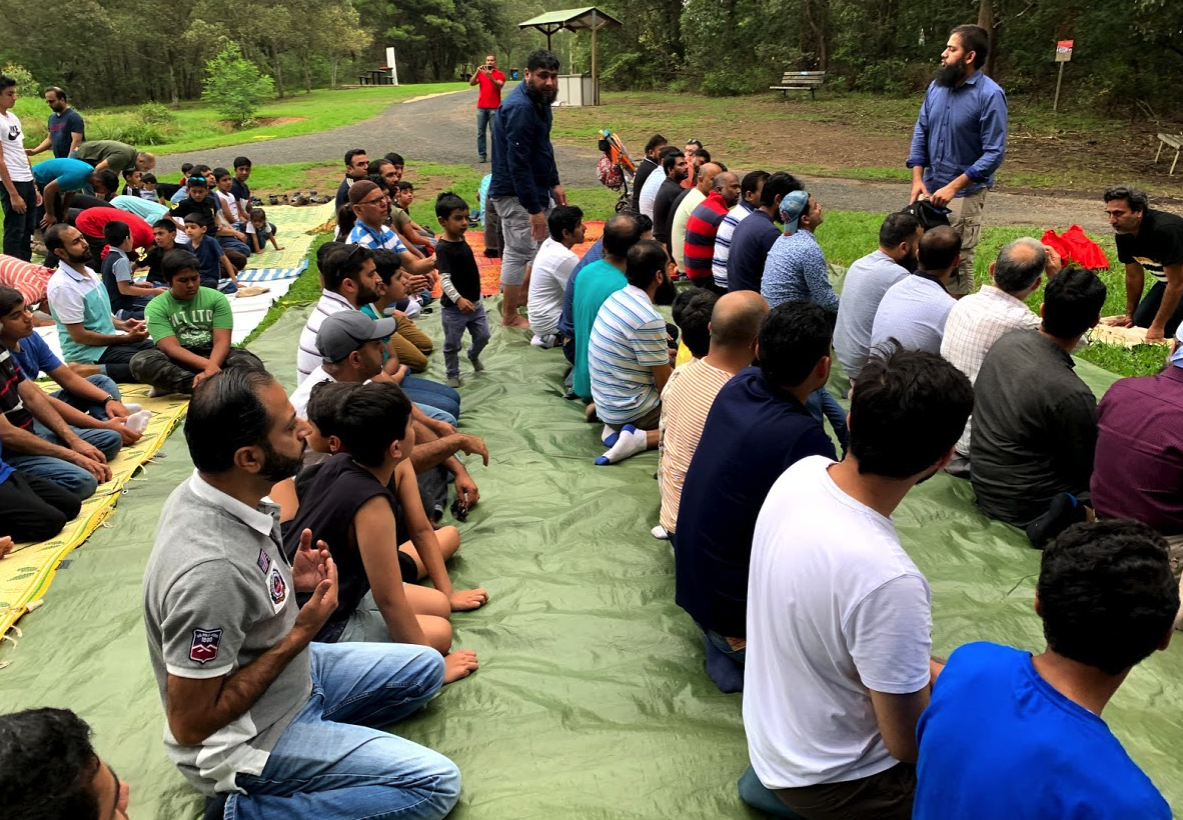 Father & Son Picnic